Where is my order?
Where is my order?
By Mark Nicholson
updated over 2 years ago
When you checkout, you can choose to do so as a GUEST, or for your convenience, you can CREATE AN ACCOUNT - If you choose the latter then you can find the most up-to-date information for your order through the 'My Account' section of our website. Once logged in, you will see the below screen.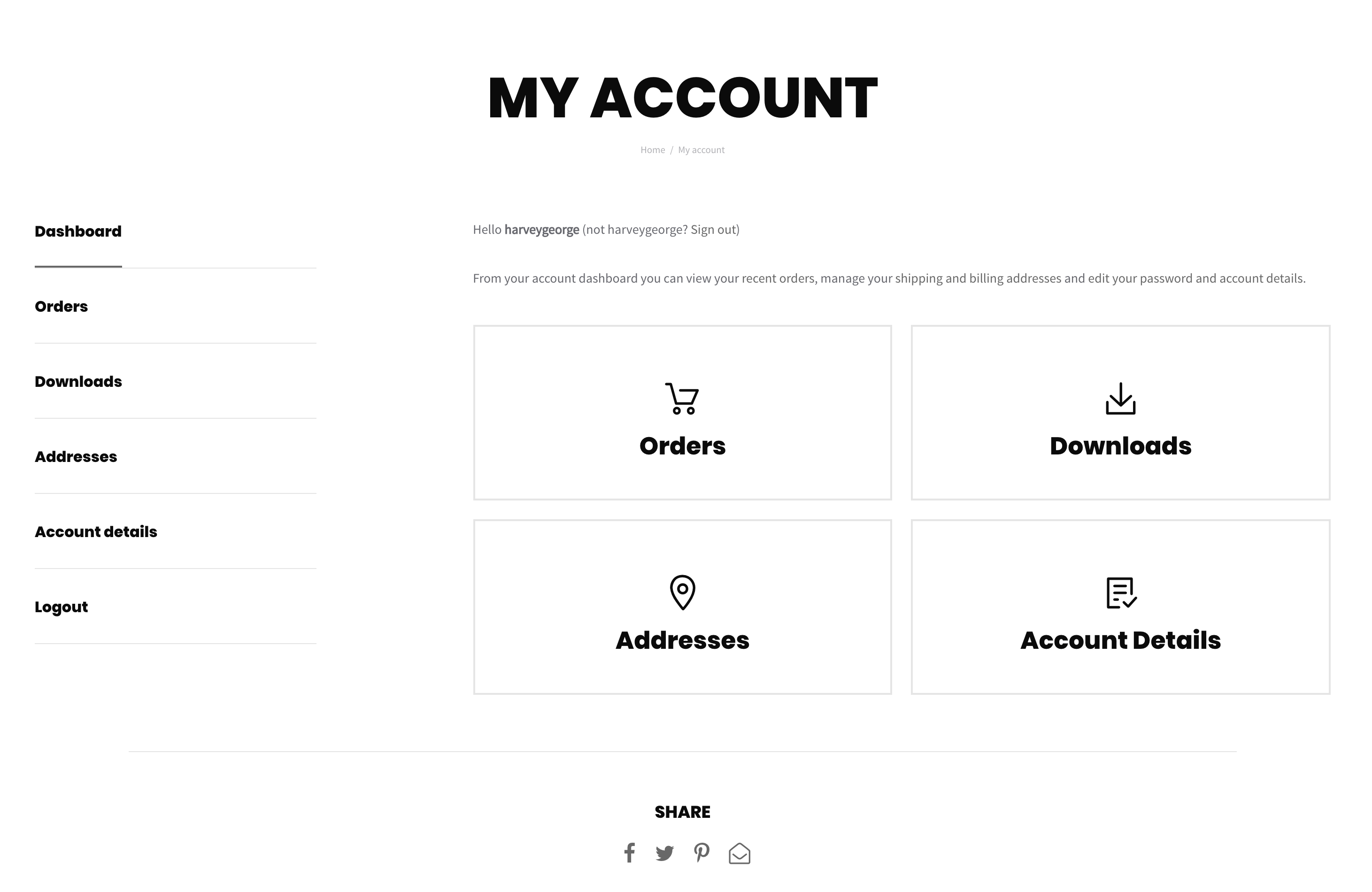 Did this answer your question?