I've placed an order but heard nothing?
I've placed an order but heard nothing?
By Mark Nicholson
updated over 2 years ago
When placing an order, we ask you for an email address - this is so that we can email you confirmation when you checkout and also order updates as they happen. If you have not received anything from us then it may be due to a spam filter blocking us so please check your SPAM/TRASH/JUNK folders - It is a good idea to add us to your contacts list to help ensure when we email you updates, they arrive in your INBOX.
You can check the status of your order, delivery info and contact details in your online account. (See Image Below) Once you've logged in, select the appropriate section to view the details. If you cannot locate the information you are looking for then please get in touch with us via our Contact Page or using the CHAT prompt in the bottom corner of the screen - we aim to respond quickly.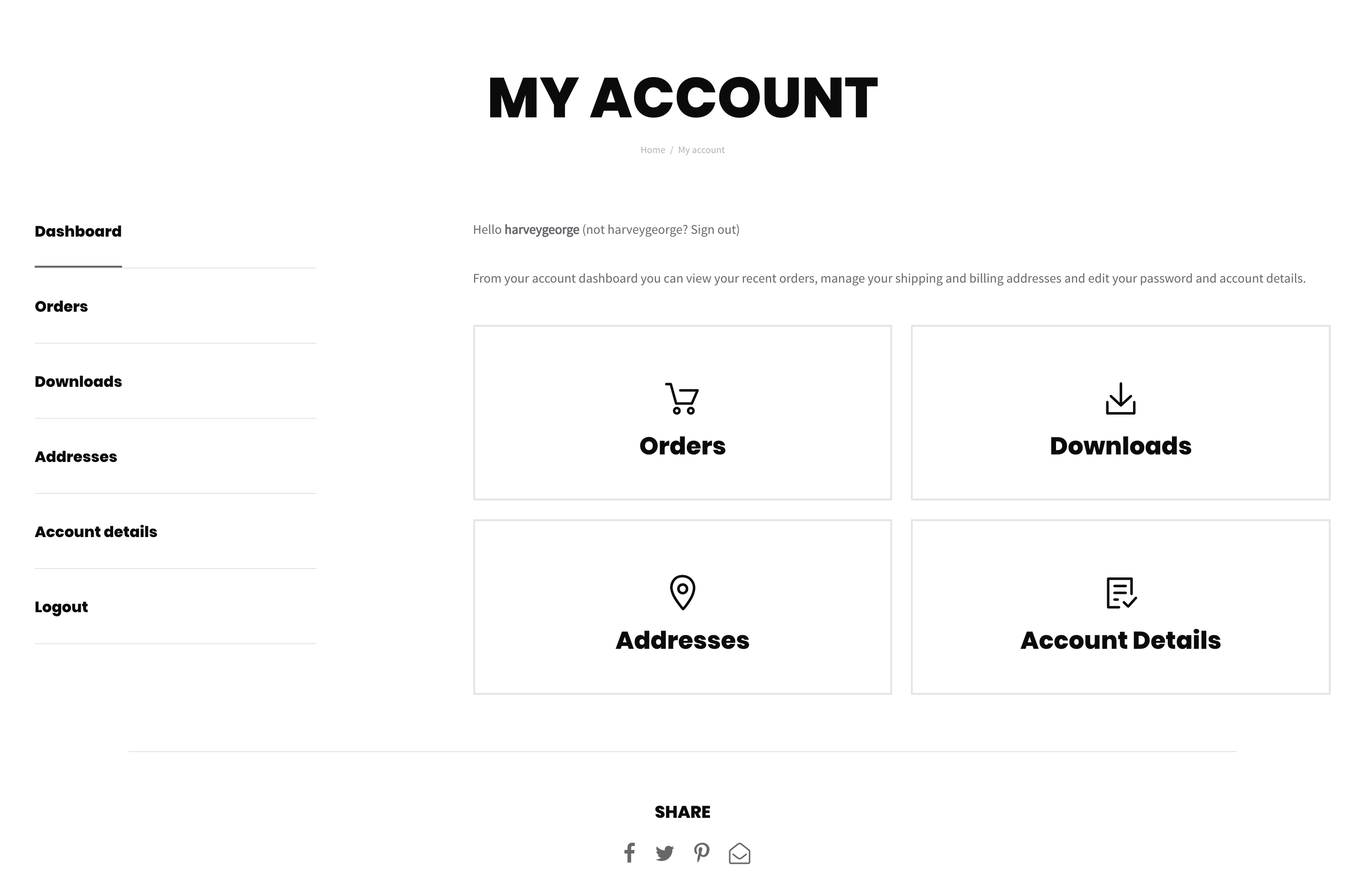 Did this answer your question?