I've received only part of my order
I've received only part of my order
By Mark Nicholson
updated over 2 years ago
Please check your dispatch confirmation email. It could be that the rest of your order is coming separately, although we do try where possible to send everything at the same time.

If you no longer have your confirmation email, you can check this by logging into your online account (if you created one when checking out). Once you've logged in, select 'ORDERS' please see image below...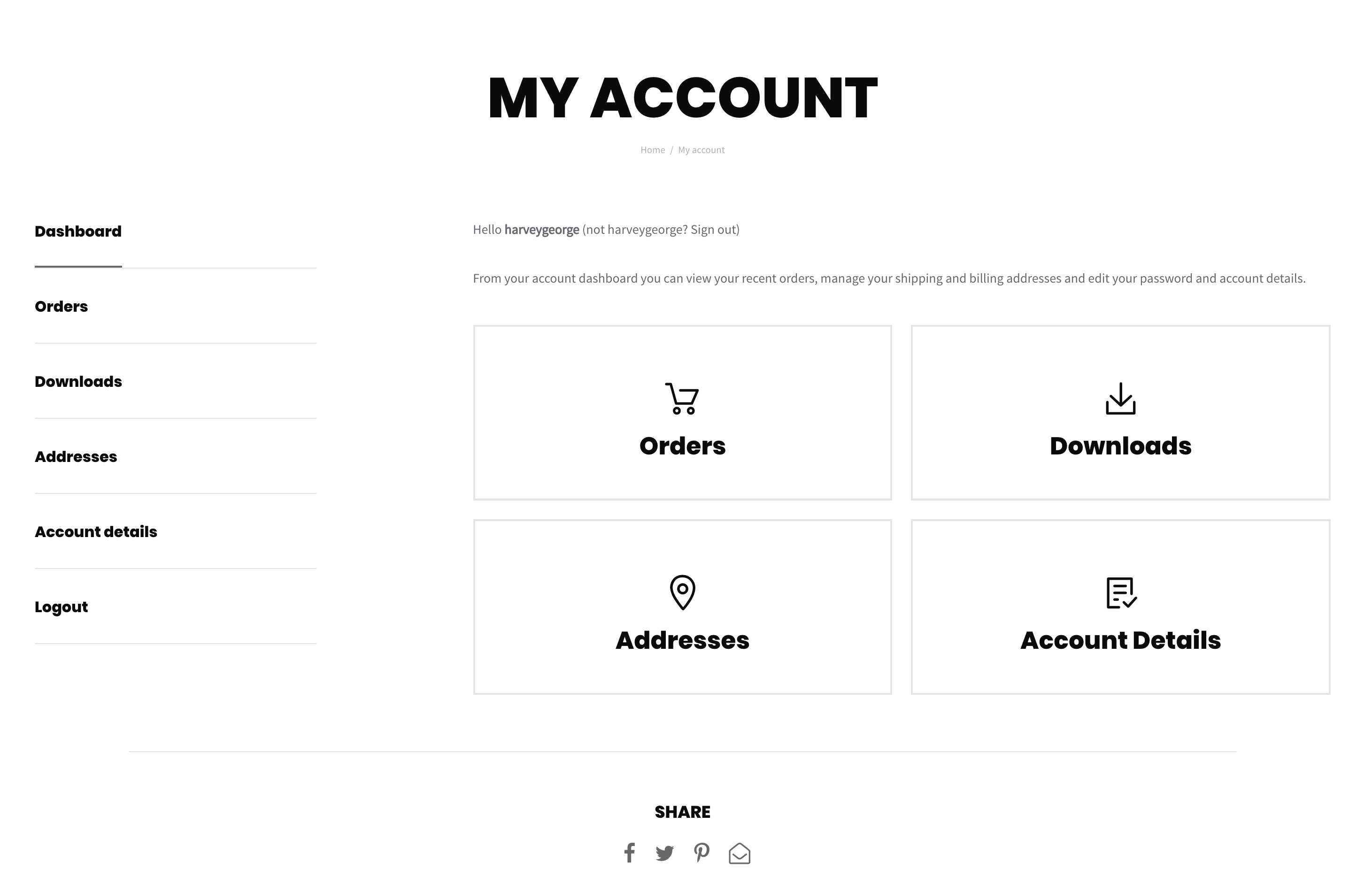 Did this answer your question?